From The Beginning
We are here to help you plan, prepare and safely integrate drones into your project by providing expert knowledge from a team with years of experience in film and photography. From your first phone call to final delivery, we will ensure that you are able to maximise the potential of our drones. Our commitment to delivering industry leading aerial services is what makes Jason Lock Productions stand out from the competition.
World-Class Cameras & Drone
Our drones are built using the world's most trusted equipment and industry-leading onboard intelligent flight controllers. Clients have a choice of cameras and technologies at their disposal. The drones can be used for Live TV, with an HD link and extremely low latency. The drones can remain airborne for up to thirty minutes and we always carry enough batteries to fulfil the aerial task, combined with rapid drone charging facilities.
Safety, Certification & Planning
We strive to be as safe as possible and this is achieved through our thorough preparation, planning and safety procedures. Site surveys and risk assessments are carried out in advance to ensure the safest possible flying conditions and each drone is subject to thorough preflight checks. Jason Lock Productions carry out a full programme of CAA approved procedures before every flight and our pilots are fully qualified, CAA approved PfCO licensed with full public liability insurance.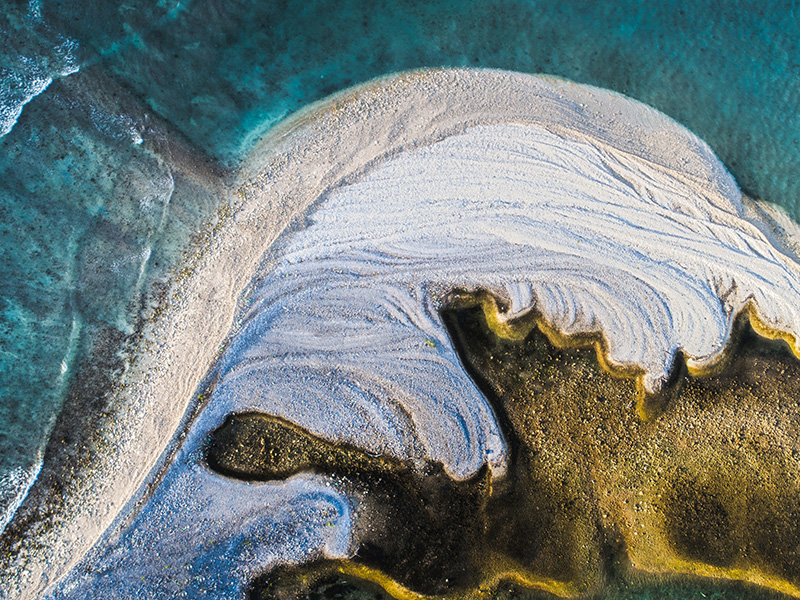 Landscape and location photography
Drones make the ideal solution for creating that spectacular aerial photograph or capturing the moment from a unique perspective.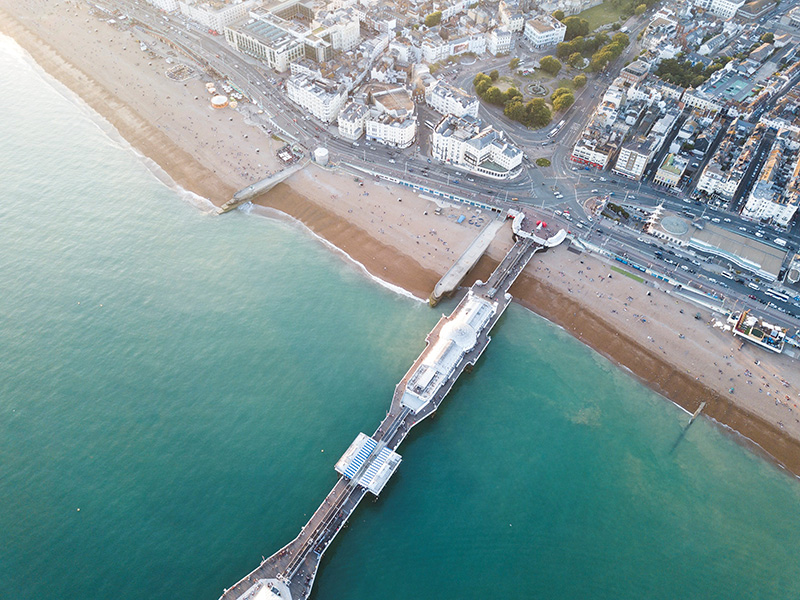 Travel, Sport and Tourism promotional material
Drone footage provides a fresh perspective, which can elevate your storytelling to new levels and expose your brand to new audiences.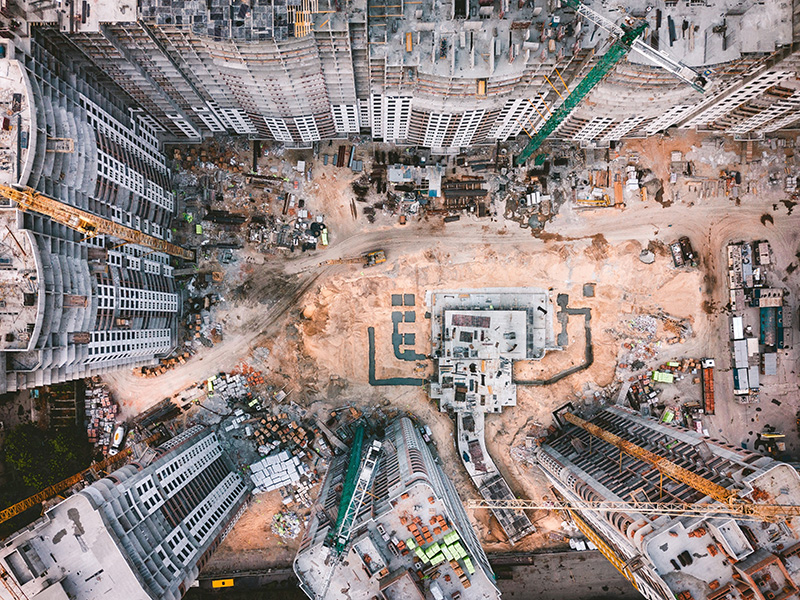 Construction and Industrial surveys / inspections
Using a drone is a cost effective way of recording progress on a site. We can get to those 'difficult to reach' places to capture detailed images.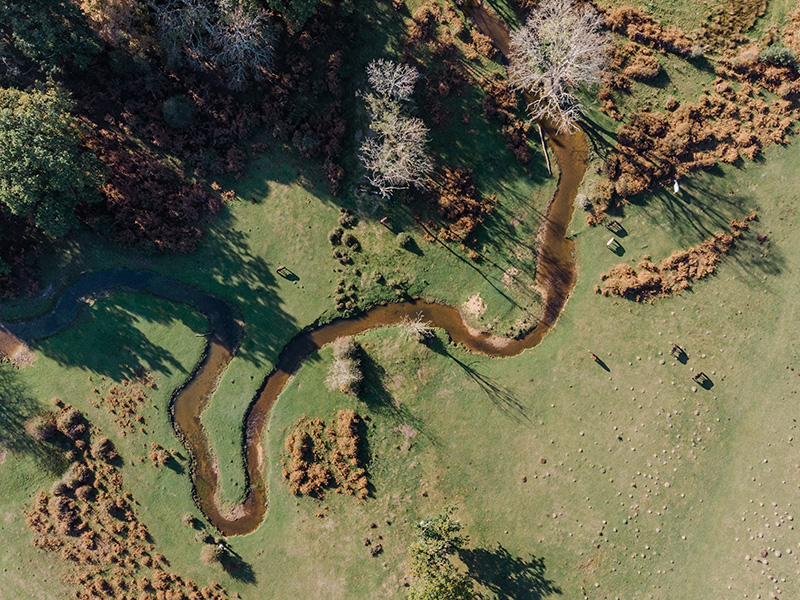 Agriculture surveys
We can provide livestock counting from the air and we are experienced in mapping rural areas such as farmland.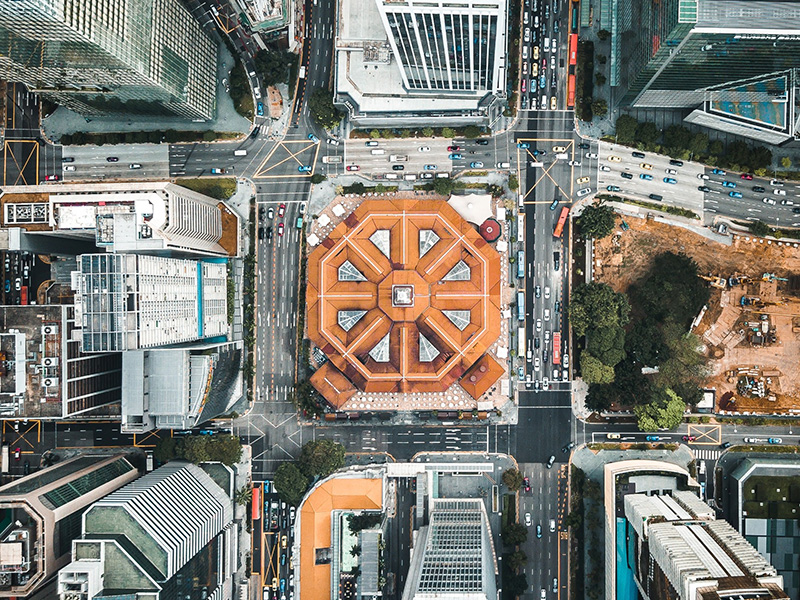 Aerial panoramas and time lapse capture
We capture short or long term time lapse video, which can make great progress reporting and marketing material.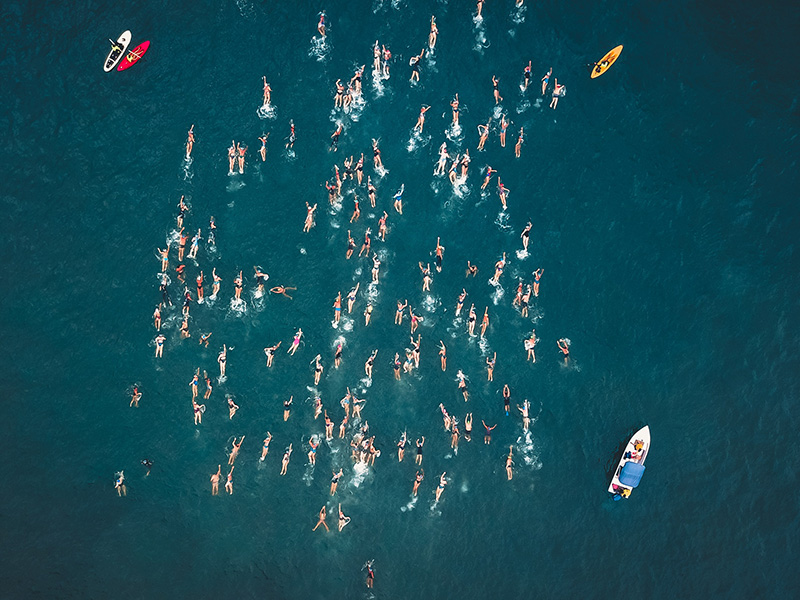 Event photography / videography
We are experienced in operating drones in the most challenging and complex situations. Health and safety is always paramount.